Kategorie › Haus & Garten
liquam in sapien non sem ultrices luctus. Vestibulum non orci ac nisl egestas ultrices quis eget mauris. Vestibulum commodo lorem eu nisl pellentesque faucibus. Vestibulum a erat nunc, eu cursus tellus.
---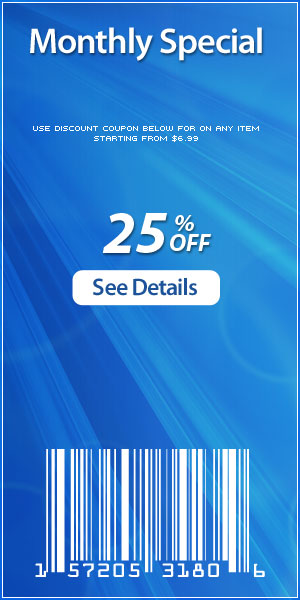 22.07.2011
177
0
0
€ 8.99 EUR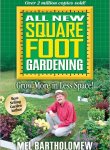 Sure, there are ten new features in this all-new, updated book. Sure, it's even simpler than it was before. Of course, you don't have to worry about fertilizer or poor soil ever again because you'll be growing above the ground.
Alles zeigen
22.07.2011
143
0
0
€ 11.99 EUR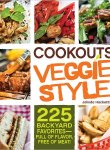 A classic in the literature of the garden, Green Thoughts is a beautifully written and highly original collection of seventy-two essays, alphabetically arranged, on topics ranging from "Annuals" and "Artichokes" to "Weeds" and "Wildflowers." An amateur gardener for over thirty years, Eleanor Perényi draws upon her wide-ranging
Alles zeigen